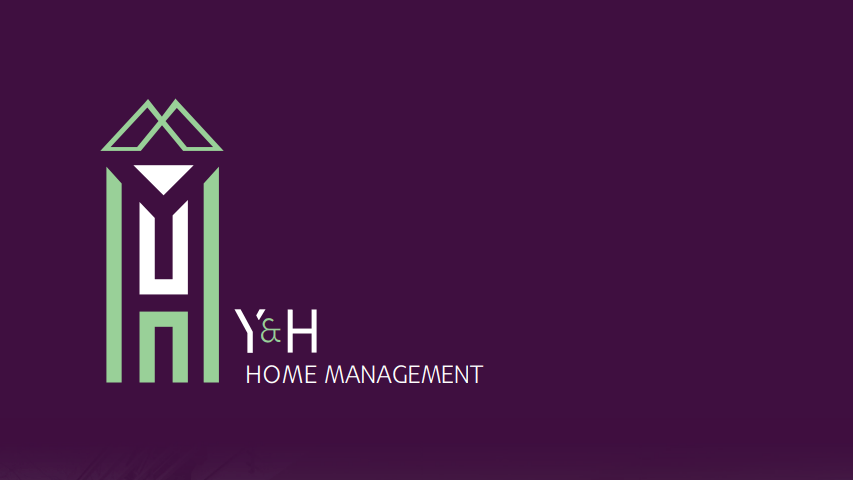 Do you have a home / apartment in Ramat Beit Shemesh, and you are looking for a local property management company?
Owning a vacation property in Israel has never been easier, thanks to Y & H Home Management.
Managing your property overseas comes with a host of challenges that can be extremely complicated. Y & H Home Management, provides full property management services, for every type of residential property in Ramat Beit Shemesh, on behalf of their customers that live abroad.
Their top priority is your peace of mind, whether you decide to leave your property empty as a vacation home for your family, rent it to earn passive income or turn it into a short-term AirBNB type getaway.
Y & H offers a "New Home Package". They will handle the entire process of obtaining the key from the kablan (contractor), through the final stage of renovations completion, and preparing your property for occupancy. They also offer management of apartments with long term and short term rentals.
Learn more about pricing and services offered at their website: YHMgmt.com
Y & H Home Management takes special pride in the personal relationships that we have cultivated with our clients' contractors, as well as the most trustworthy professionals that will keep your home in excellent working order.