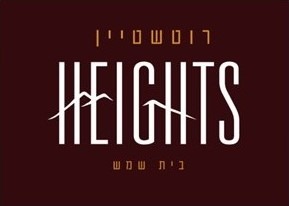 Rotshtein Heights is a new development of 1,200 apartments in Ramat Beit Shemesh. The project is situated on the left hand side, as you are driving into Ramat Beit Shemesh from Route 38.
The Rotshtein Company is a large developer of apartments in Israel, with more than 60 years experience. They have developed apartments across the country in places like Netanya, Ramat Gan, and Tel Aviv.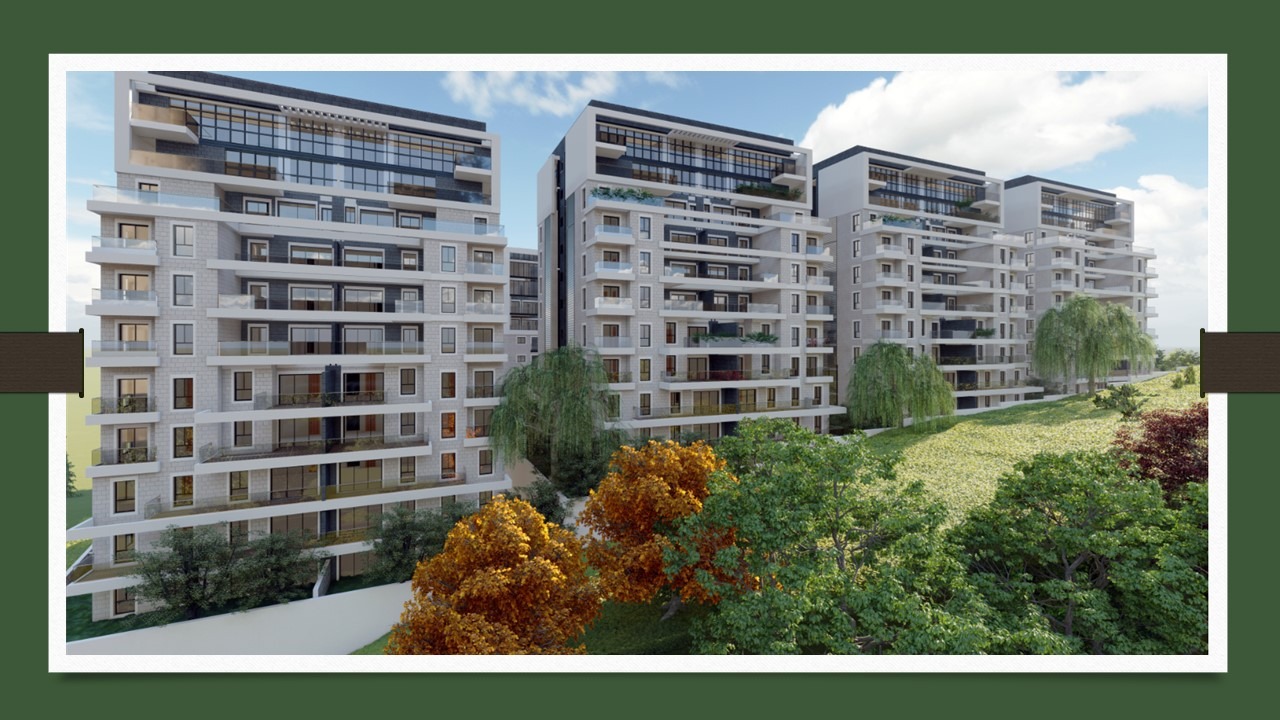 We have raised the standard of construction with this new project!
The difference between developers of apartments in Israel is very much determined by what they include in the price. Which finishing's are included, and which ones the buyer will have to pay extra for?
Included Features:
Central Air Condition
Electric Trisim (Window Shutters)
Extra Large Tiles
Pricing:
2 Bedroom Apartments: 1,500,000 – 1,650,000
3 Bedroom Apartments: 1,815,000 – 2,130,000
4 Bedroom Apartments: 2,315,000 – 3,225,000