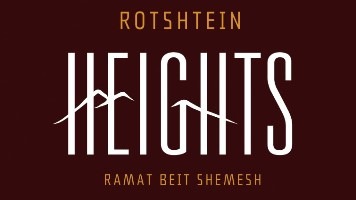 Rotshtein Heights is a new development of 1,200 apartments in Ramat Beit Shemesh. The project is situated on the left hand side, as you are driving into Ramat Beit Shemesh from the west (Route 38). Alternatively, coming from the Mercaz in Aleph, you would drive down Tzeilim, and it is on the right side, past the second circle.
This new Rotshtein Heights project is being built on a peaceful hilltop, adjacent to the wonderful and diverse community of Ramat Beit Shemesh Alef. The development overlooks breathtaking views from all directions.
This new neighborhood will have numerous shuls, schools, parks, stores, and public areas that will be well maintained. Here you will find a city with the pre-existing infrastructure to ensure a smooth landing for the Anglo family. A city with the highest-level educational institutions, a rich cultural life, as well as community activities suitable for the entire family.
In this new extension to RBS Alef, we are developing a comfortable, warm Torah community, with the convenience of the perfect location between Yerushalayim and Tel Aviv. This is a unique opportunity to join, build, and shape a brand new Kehillah from the ground up.
The Rotshtein Company is of the largest developers of apartments in Israel, with more than 60 years of experience. They have developed apartments across the country in places like Netanya, Ramat Gan, and Tel Aviv.
Interested in the project? Send us an email [email protected]
Rothstein Heights is raising the standard of construction!
The project which boasts beautiful and thoughtfully designed apartments of various sizes. With apartments ranging from 2-4 bedrooms, the apartments are all spacious, with a generous master bedroom and a breathtaking view. The project also provides complimentary personal parking spaces and storage rooms for each apartment.
Careful consideration has been given to the interior design of the apartments with a special emphasis on both communal shared spaces, as well as the personal shared spaces for every family.
Included Features:
Large and spacious building lobby
Communal Room
Central Air Conditioning / Heating
Smart Home Features
Electric Trisim (Window Shutters) in the Entire Home
High-end Electrical Setup (i.e. USB Outlets)
Extra Large Sized Ceramic Tile Flooring
Vinyl Flooring in the Master Bedroom
Storage Unit in close proximity to the Apartment
Rotshtein Heights Apartment Types:
2 Bedroom Apartments: Contact us for Prices…
3 Bedroom Apartments: Contact us for Prices…
4 Bedroom Apartments: Contact us for Prices…
Penthouse Duplex: Contact us for Prices…
Penthouse: Contact us for Prices…
Garden Apartments: Contact us for Prices…
Send an email to: [email protected]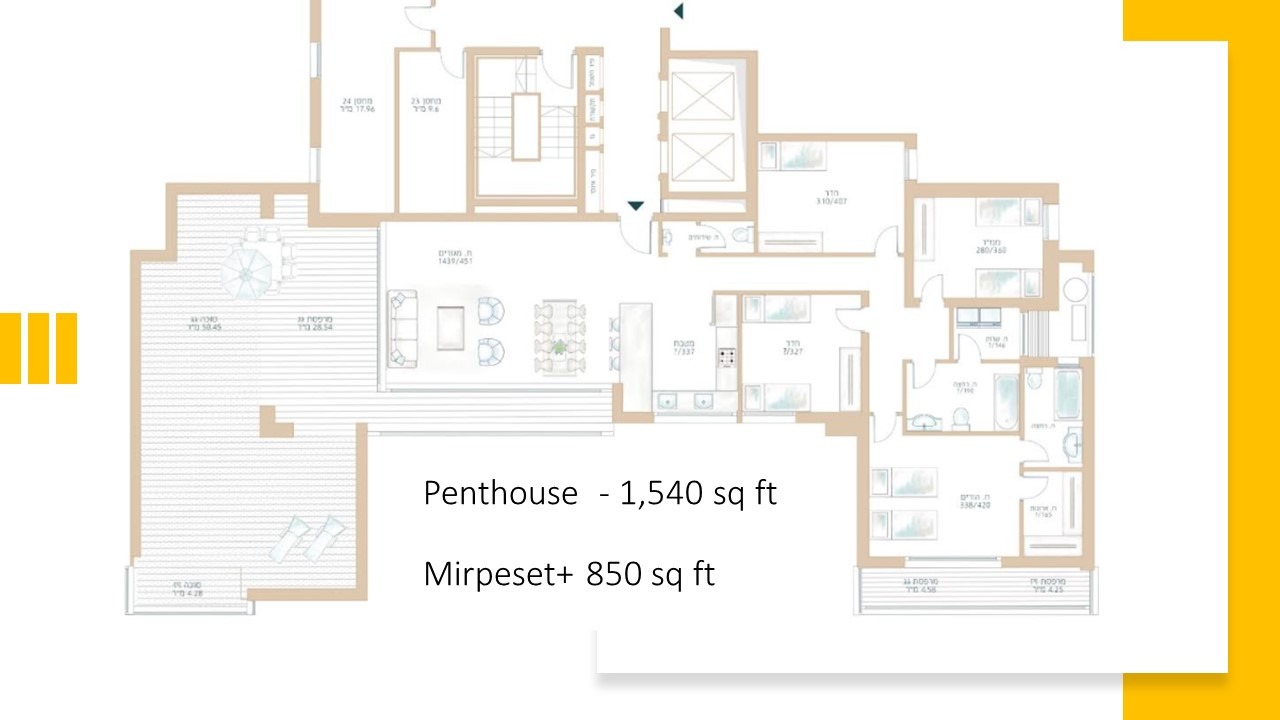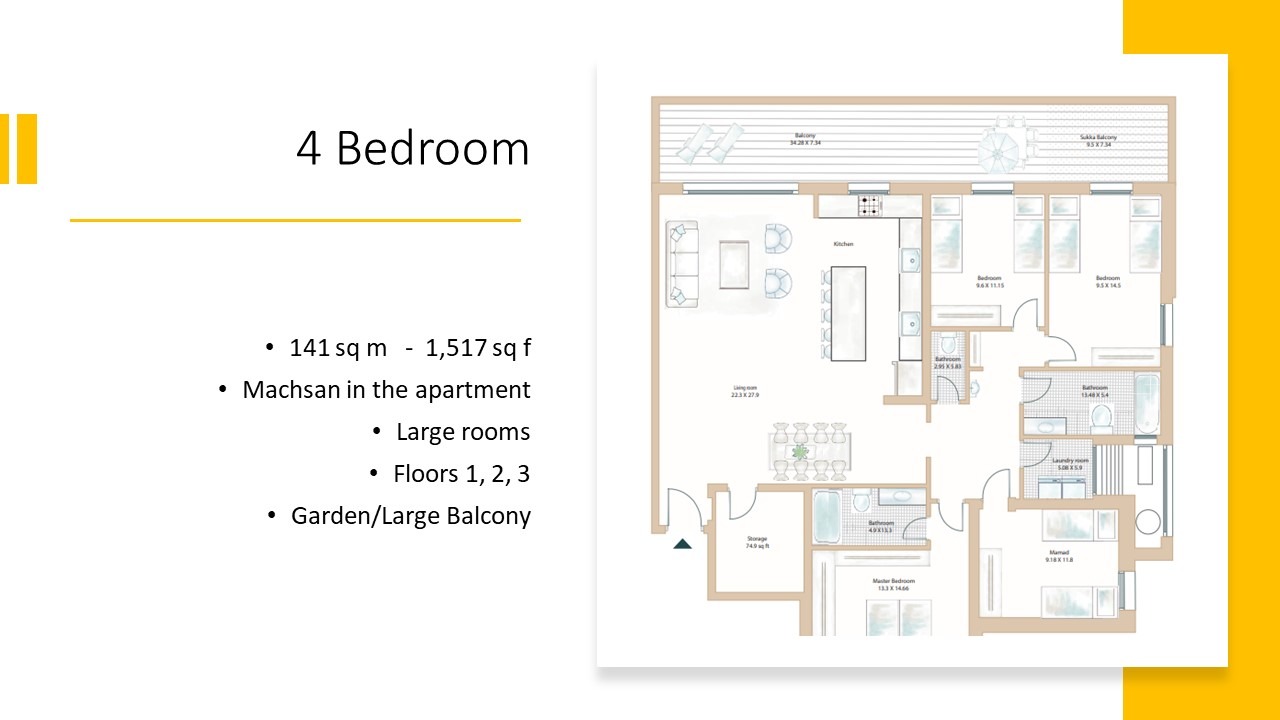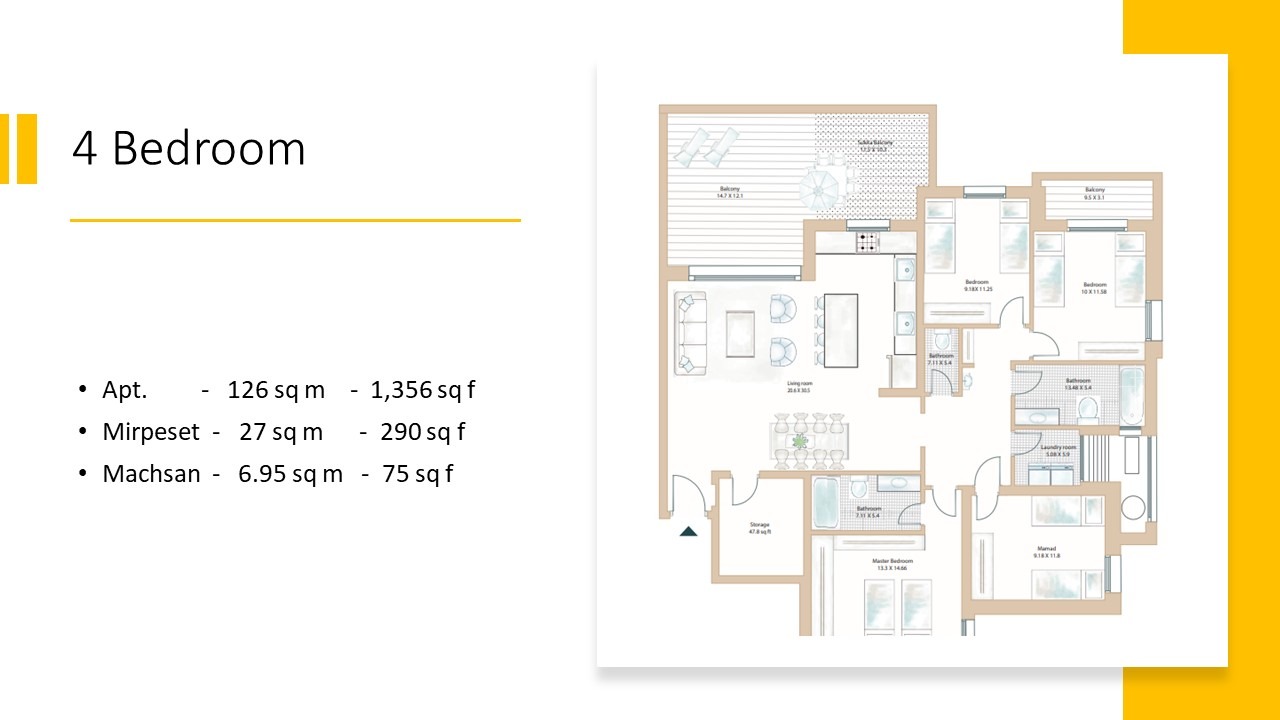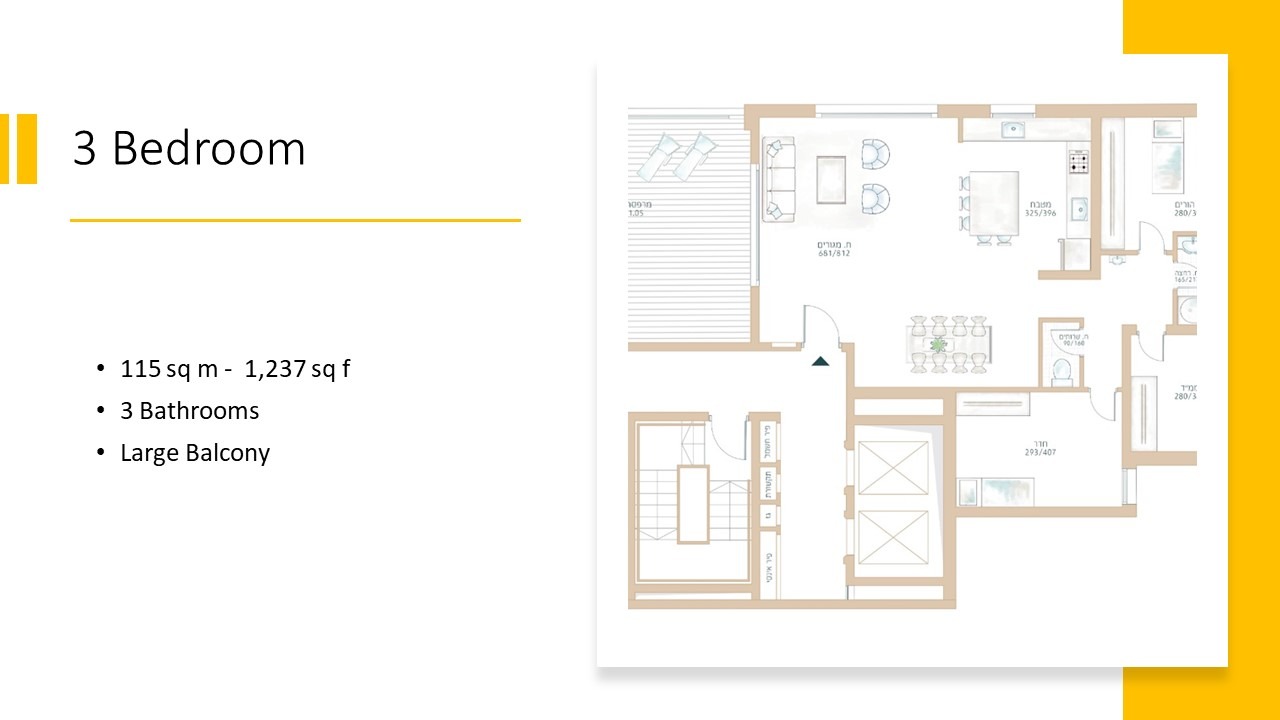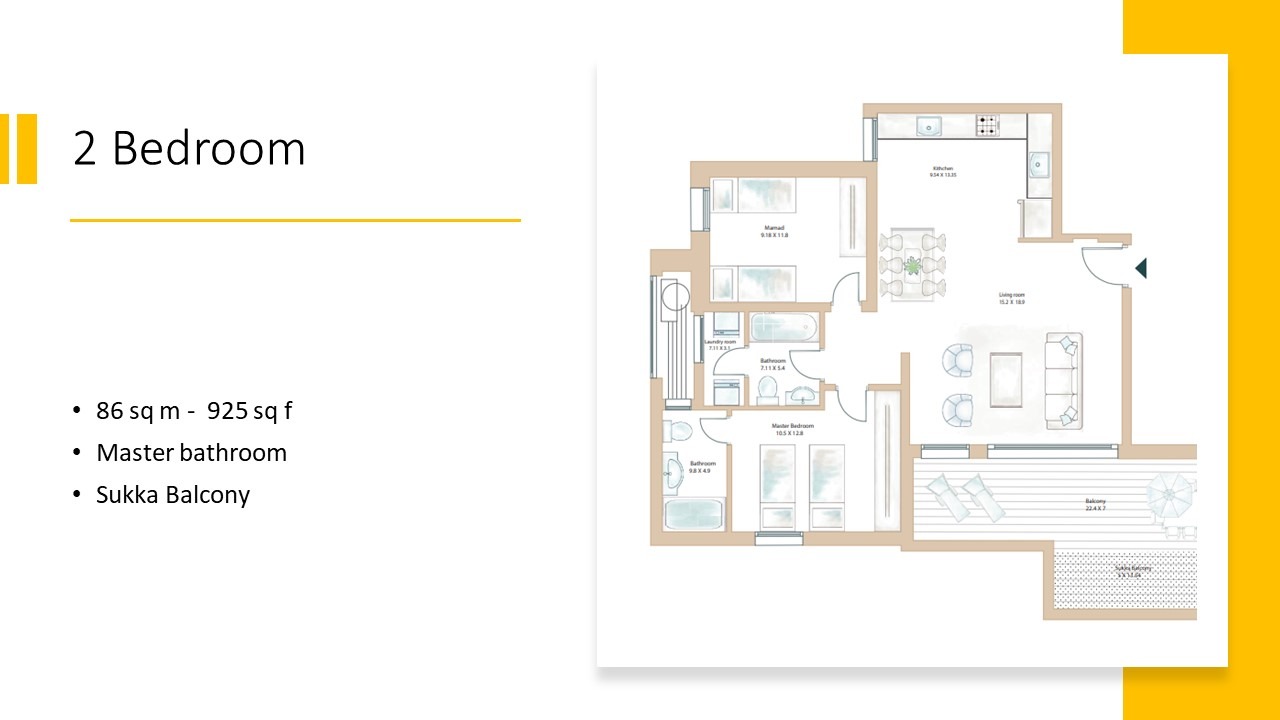 Location of the Project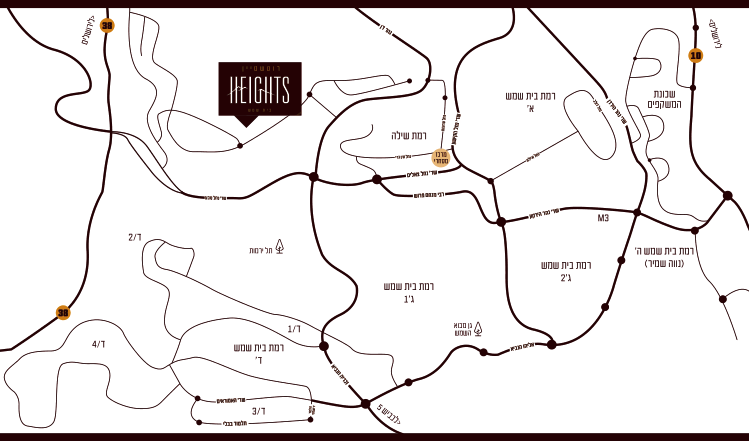 Want more information about the apartments? Email us at: [email protected]